Staff
Our staff consists of husband and wife Brian and Cheryl Fraley. Brian and Cheryl moved to Columbus in the late 90s to follow their calling of ministering to youths in the inner city. They both continue to pour their lives into this ministry.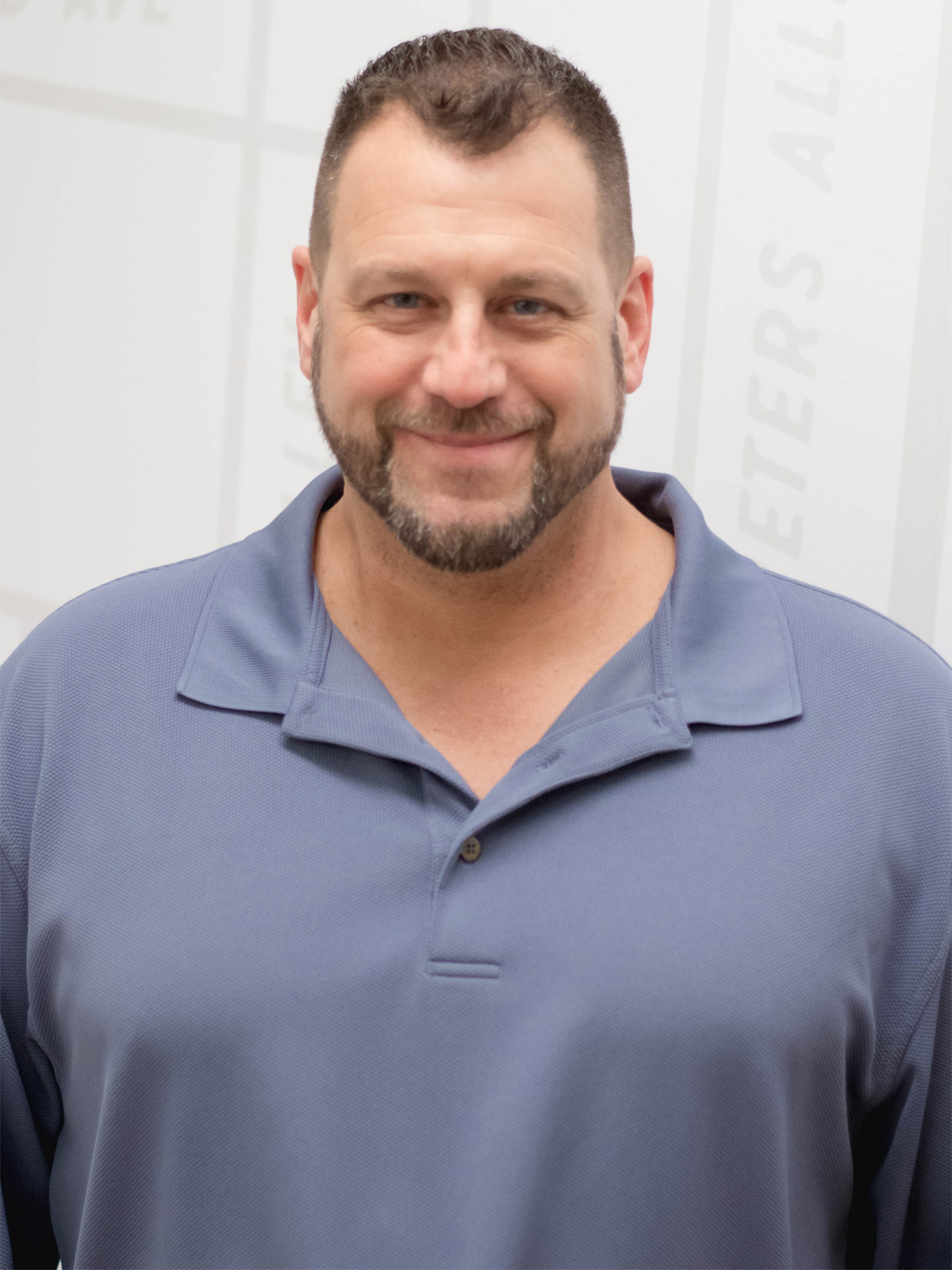 Brian Fraley
Executive Director
Since 1997, Brian has been called to serve the homeless, prostitutes, and inner city youth and adults in Columbus, Ohio. Brian's heart is in empowering other people to expand the reach of the Our Father's Project ministry.
Cheryl Fraley
Staff
Cheryl's ministry work in Columbus began as Administrative Assistant to the Director for Better Way Ministries. Now she provides administrative support for the initiatives of Our Father's Project. Her heart has been in line with Brian's in serving the neglected and forgotten in inner city Columbus.